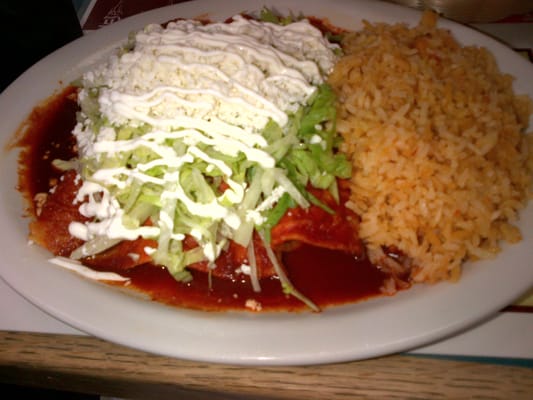 1 large onion
2 cups long grain rice
2 ounces lard or chicken fat
2 cups chicken broth
1 cup tomato juice
1 cup diced tomatoes
1 tablespoon chopped parsley
1 teaspoon minced garlic
1 dash ground cumin
1 teaspoon salt
1 dash white pepper
Saute onion and rice in lard until browned, 6 to 10 minutes, stirring constantly. Turn into baking dish. In large saucepan, combine broth, tomato juice, tomatoes, parsley, garlic, cumin and salt and pepper. Bring to boil. Add broth to rice. Cover and bake at 350 degrees F for 20 to 30 minutes or until rice is fluffy. Use fork to fluff rice.
Serves 6