Today, I have another Secret Recipe perfect for kids going back to school. This recipe is from an old cookbook of ours, "Kid Approved Cookbook." This kid-friendly recipe (below) is for the curly cheesy mac served at California Pizza Kitchen. To add a little more crunch and nutrition to this dish, try tossing this cheesy mac with steamed edamame.
Enjoy!
=-=-=-=-=-=-=-=-=-=-=-=-=-=
I was losing my memory, focus – and my mind!
And then… I got it all back again.
Discover How: Here
=-=-=-=-=-=-=-=-=-=-=-=-=-=
=-=-=-=-=-=-=-=-=-=
New Secret Recipe
=-=-=-=-=-=-=-=-=-=
California Pizza Kitchen Kids Curly Cheesy Mac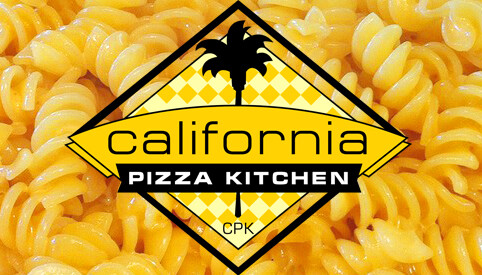 1 pound fusilli pasta, cooked according to package directions
½ pound Velveeta cheese, cut into small cubes
1 ½ cups whipping cream
2 tablespoons unsalted butter
In a large saucepan, heat the heavy cream over medium heat and stir in the butter.

Reduce the heat and stir in the cubed Velveeta, a few pieces at a time.

When all the cheese has melted, stir in the cooked pasta and coat it well with the cheese sauce. Serve hot.
Serves 6 to 8
Source: Kid Approved Cookbook
Until Next Time… Be Well!
Kind Regards,
RSN