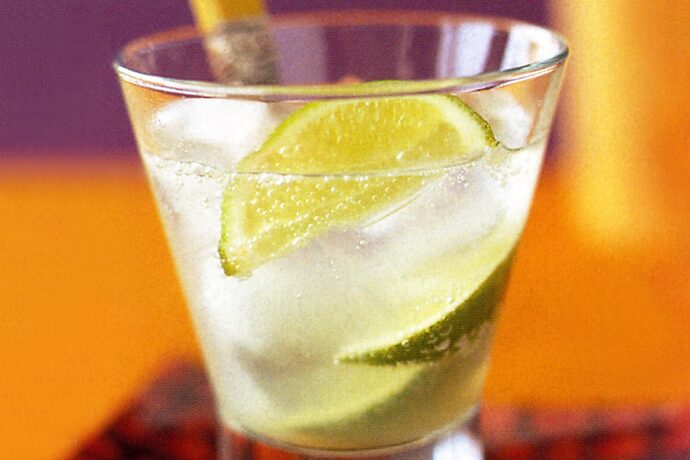 Citrus soda
You will need 7 limes and 2 lemons for this drink.
Preparation Time: 5 - 10 minutes

Ingredients (serves 8 )
* 200ml fresh lime juice
* 100ml fresh lemon juice
* 160g (1 cup, firmly packed) finely chopped palm sugar
* 1.5L (6 cups) chilled soda water
* 2 limes, quartered
* Ice cubes, to serve


Method
Combine lime and lemon juice in a large jug. Add sugar and stir until sugar dissolves. Place in the fridge for 10 minutes to chill. Add soda water and lime wedges.
Place ice in serving glasses. Pour over citrus soda and serve.
Notes & tips
* This recipe is best made just before serving.