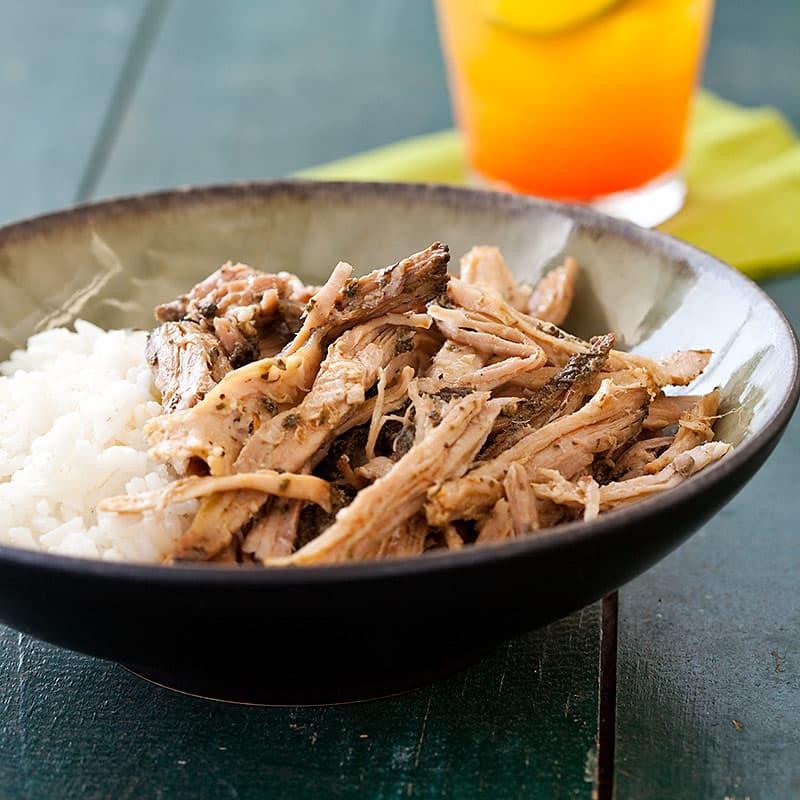 =-=-=-=-=-=-=-=-=-=-=-=-=-=-=-=-=-=-=-=-=-=
Enjoy Your Best Health Ever! PLUS…
Get Incredible Mental Focus and Potentially
Add Years to Your Life! with The AIP Diet
=-=-=-=-=-=-=-=-=-=-=-=-=-=-=-=-=-=-=-=-=-=
Ingredients:
1 lb boneless lean pork, cut in -1" cubes
1 egg
1/2 t salt
3 T cooking oil
1 1/2 c pineapple chunks
2 1/2 T soy sauce
1/2 c pineapple juice
2 T flour
1/4 t pepper
3 green pappers
2 1/2 Tablespoons cornstarch
1/4 cup sugar
1/4 cup vinegar
Chinese noodles or cooked rice
Directions:
Beat together the egg, flour, salt & pepper. Thoroughly coat cubes of pork in egg flour batter. Brown all sides in hot oil in frying pan.

Cover & cook slowly for about 30 minutes. Remove stems & seeds from green. Cut into 1" squares. Boil 10 minutes. Drain. Add green peppers & pineapple to meat. Cover & simmer 10 minutes.

Stir & cook together cornstarch, soy sauce, sugar, vinegar & pineapple juice until clear, about 2 minutes. pour over meat mixture & simmer 5 minutes.
Serve with Chinese noodles or cooked rice.
5th place Illinois State Fair
Merry Christmas!
Until Next Time… Be Well!
Kind Regards,
RSN