Hello fellow foodies.
My name is Dave.
Anyways, I initially joined here only to request some assistance but I think I will likely be back because it's always nice to have a community to share recipes with.
My question is this. Does anyone recognize this cookbook?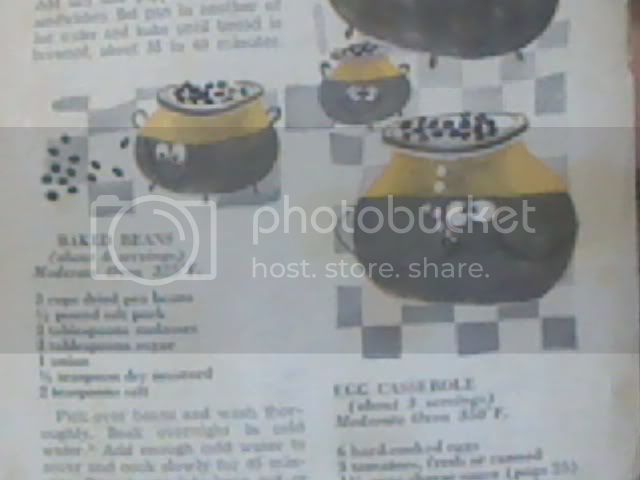 We only have a handful of the pages and we want to get a more intact copy but we don't have any identifying pages.