Hot Chipotle Chicken Wings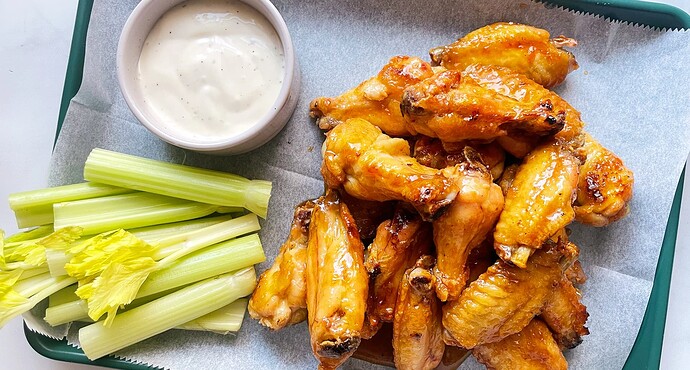 24-36 chicken wings
2 tablespoons vegetable oil
3 teaspoons garlic powder
2 tablespoons white vinegar
2 teaspoons Sweet'N Low brown sugar substitute
1 (7 ounces) can chipotle chiles in adobo
.
Remove the tips from the wings a reserve for another use like stock.
Separate the wings at the joints. Wash wings and pat dry with paper towels.
Place wings in container with a lid or sealable plastic bag.
Remove the peppers from the adobo and chop fine.
Mix chopped peppers with the adobo and other ingredients.
Pour over wings, stir around till they are coated and allow to marinate for
1 to 24 hours. Preheat oven to 350 degrees.
Place wings on foil lined cookie sheet.
Bake for 30 to 45 minutes till wings are done.