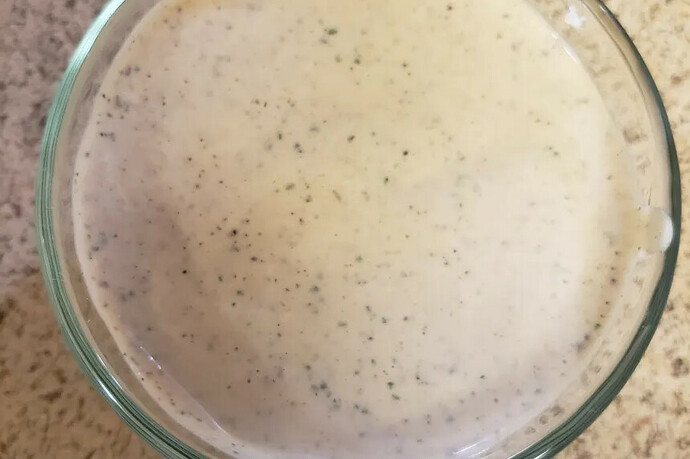 1 cup mayonnaise
1/4 cup egg substitute
1/4 cup grated parmesan cheese
2 tablespoons water
2 tablespoons olive oil
1 1/2 tablespoons lemon juice
1 tablespoon anchovy paste
2 teaspoons chopped garlic
2 teaspoons sugar
1/2 teaspoon coarsely ground pepper
1/4 teaspoon salt
1/4 teaspoon crushed dried parsley
Combine all ingredients in a bowl. Beat with an electric mixer for about 1-2 minutes. Cover and chill for several hours. This salad dressing stays fresh for about two weeks.