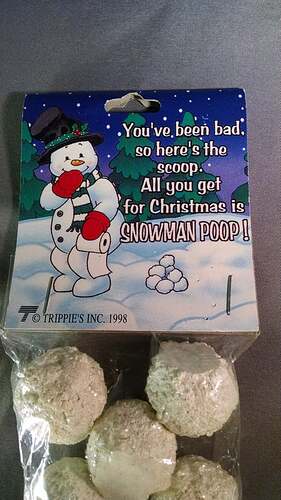 16 ounces white chocolate chips
1 box Funfetti cake mix (dry)
6 cups Rice Chex cereal
1/2 teaspoon peppermint extract
1/4 cup crushed candy canes
1/2 cup mini marshmallows
In a large glass bowl, melt white chocolate chips in the microwave. Heat on high power for 1 to 1 1/2 minutes. Stop the microwave every 30 seconds to stir until the chocolate is completely melted and smooth. Do not overcook or the chocolate will burn.
Add peppermint extract to fully-melted chocolate and stir.
Add crushed peppermint to melted chocolate and stir to combine.
Add Rice Chex and stir to evenly coat the cereal with chocolate.
Next, add your dry cake mix in slowly while stirring to coat the cereal evenly.
Cool candy on a baking sheet with wax paper.