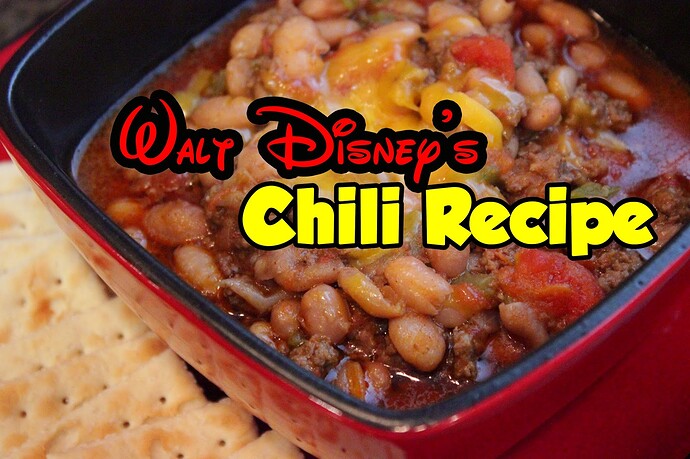 1 lb. dried pinto beans
2 white onions, chopped
1/4 cup vegetable oil
1 cup celery, chopped
2 garlic cloves, finely chopped
2 lbs. lean ground beef
1 tablespoon chili powder
1 teaspoon paprika
1 teaspoon thyme
1-2 jalapenos, chopped
1 (28-ounce) can diced tomatoes
salt and pepper, to taste
Sort and soak pinto beans in cold water overnight.
Drain water. Place beans into a large pot. Add in chopped onions. Pour in enough water so that it comes up 2-inches above beans. Cover with lid and heat on medium-low for 2 hours until beans are tender.
Pour vegetable oil into a second large pot. Add in celery and garlic. Heat on medium for 5-6 minutes until tender. Add in ground beef and cook until browned, crumbling the meat with a spatula or spoon.
When meat has browned, add in seasonings and jalapenos. Pour in can of tomatoes. Salt and pepper to taste. Stir well. Reduce heat to medium-low and cook covered for 1 hour.
After beans have cooked for 2 hours, drain water. Pour beans into meat mixture. Salt and pepper again and stir well to combine. Cover with lid and cook for an additional 30 minutes.
Ladle chili into bowls and top with cheddar cheese. Serve with a side of saltine crackers or Whispering Canyon Cafe Cornbread. Enjoy!!