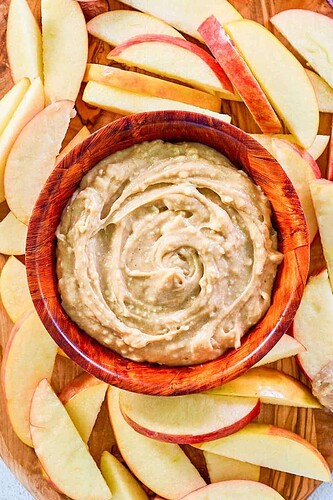 1 package (8 oz) cream cheese, softened
1/4 to 1/3 cup brown sugar (to taste, until no longer tastes like cream cheese)
1 tsp WATKINS Original Double-Strength Vanilla (11 oz)
1/2 tsp WATKINS Caramel Extract
Apples or pears, cored and sliced
Blend first four ingredients using electric mixer (I usually mix by hand with a small spatula, instead of pulling out the mixer). Use as a dip for apple slices.
Makes 1 cup.