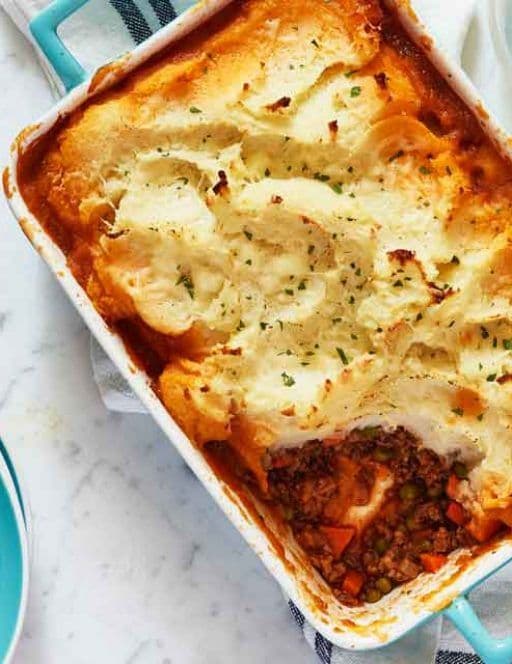 =-=-=-=-=-=-=-=-=-=-=-=-=-=-=-=-=-=-=-=-=-=-=-=-=-=
I was losing my memory, focus – and my mind!


And then… I got it all back again.
Discover
How
=-=-=-=-=-=-=-=-=-=-=-=-=-=-=-=-=-=-=-=-=-=-=-=-=-=
Ingredients:
2 pounds Yukon Gold potatoes, peeled and cut into 1-inch chunks
2 tablespoons unsalted butter
1/2 cup buttermilk, preferably at room temperature
1 quart Kitchen Workhorse Chunky Beef Chili (found on page 150 of "Kitchen Life"), heated
1 1/2 cups fresh or thawed frozen corn kernels
1/3 cup (about 2 1/2 ounces) shredded sharp cheddar cheese
Directions:
Position a rack in the center of the oven and preheat the oven to 400 degrees. Lightly oil an 8-inch square baking dish.

Place potatoes in a medium saucepan and add enough cold, lightly salted water to cover them by 1 inch. Bring to a boil over high heat. Reduce heat to medium and cook potatoes until tender, about 20 minutes.

Drain potatoes and transfer to a bowl. Add the butter. Mash potatoes with a masher or an electric mixer on low, gradually adding the buttermilk. Season with salt and pepper.

Mix the chili and corn in the baking dish. Spread the potatoes on top of the chili and sprinkle with the cheddar. Bake until the cheddar melts and the topping is tinged with brown, 15 minutes to 20 minutes. Serve hot.
Makes 4 servings
Enjoy!
Until Next Time… Be Well!
Kind Regards,
RSN