Repost
Copycat Friendly's Peanut Butter Sauce
Like this recipe? Get our Secret Recipes – Cookbook Here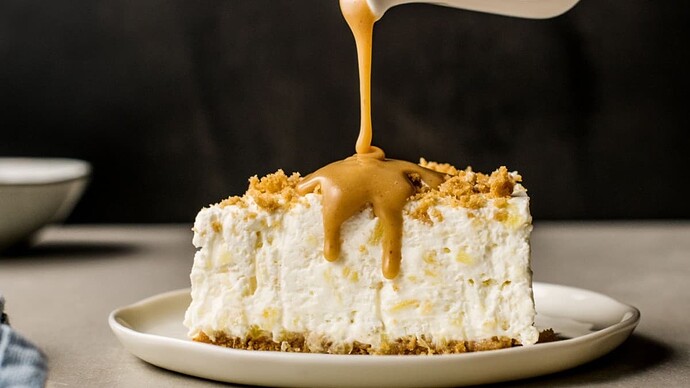 =-=-=-=-=-=-=-=-=-=-=-=-=-=-=-=-=-=-=-=-=-=-=-=-=-=-=-=-=-=-=
Your Coffee, Your Metabolism Made Better with Java Burn
=-=-=-=-=-=-=-=-=-=-=-=-=-=-=-=-=-=-=-=-=-=-=-=-=-=-=-=-=-=-=
Posted on April 30, 2010 by @ChefTom
My grandma treated me to lunch yesterday at Friendly's. It had been so long since i had been there. I forgot how much I liked the food and of course, we had to indulge in a little ice cream at the end. Here is a great recipe for making Friendly's Peanut Butter Sauce at home. I love to put it on vanilla ice cream with hot fudge!
1 cup Reese's peanut butter chips
1/3 cup milk
1/4 cup heavy cream
1/4 teaspoon vanilla extract
Melt 1 cup Reese's Peanut Butter Chips with milk and whipping cream in a medium saucepan over low heat, while stirring, until the mixture is smooth.
Stir in 1/4 teaspoon vanilla extract. Cool to room temperature. Serve over ice cream.
Until Next Time… Be Well!
Kind Regards,
RSN