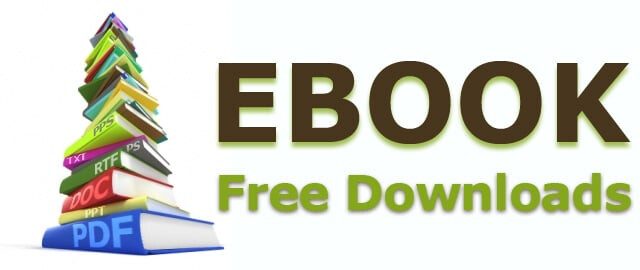 Calling all foodies and culinary enthusiasts! Join our community of recipe sharers and expand your cooking horizons with our collection of free cookbooks. We invite you to try out some of the recipes from these ebooks and share your favorite dishes with us. You can tweak or completely modify them.
Whether you're a seasoned cook or just starting out, there's something for everyone in these cookbooks. Impress your family and friends with delicious meals, and don't hesitate to share your own tried and tested recipes.
Join the conversation, and let's create a hub of inspiration, where we can exchange recipes, cooking tips, and our love for food.
Share your passion!
Happy Cooking!
RSN
Wings Cookbook
wings.pdf (289.8 KB)
Cheesecake Recipes Cookbook
cheesecakerecipes.pdf (295.1 KB)
Chocolate Recipes
chocolate.pdf (1.1 MB)
300 Outstanding Dips Recipes
dips.pdf (457.3 KB)
111 Egg Recipes
EggRecipes.pdf (781.1 KB)
600 Chili Recipes
chili600.pdf (839.9 KB)
Delicious Diabetic Recipes
Delicious Diabetic Recipes.pdf (931.8 KB)
101 Recipes in a Flash
101rec_ina_flash.pdf (268.5 KB)
233 Brownies Recipes
brownies-cook-book-233.pdf (518.0 KB)
204 Lasagna Recipes
Lasagna-cook-book.pdf (526.1 KB)