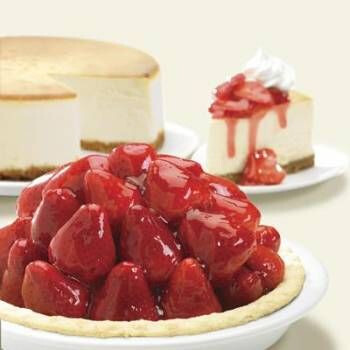 6 cups fresh strawberries
2/3 cup white sugar
1 cup water
4 tablespoons strawberry flavored gelatin
4 tablespoons cornstarch
1 (9 inch) prepared graham cracker crust
Mix together sugar, water, gelatin and cornstarch in a medium large saucepan; boil for a minute. Remove from heat; fold in sliced strawberries, toss until well coated. Pour into graham cracker crust; chill until well set. Serve topped with whipped cream.