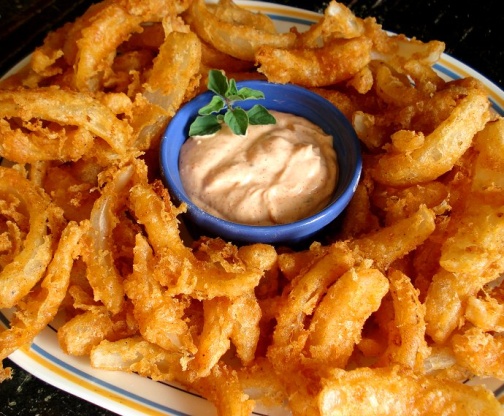 1/2 cup mayonnaise
2 TBS creamy horseradish
1 TBS ketchup
1/3 tsp paprika
1/8 tsp cayenne pepper
1/8 tsp dried oregano
1/4 tsp salt
1 pinch ground black pepper
In a bowl, combine all ingredients and mix well. Cover and put in the fridge for at least 3 hours to let flavors meld.
Store in fridge.