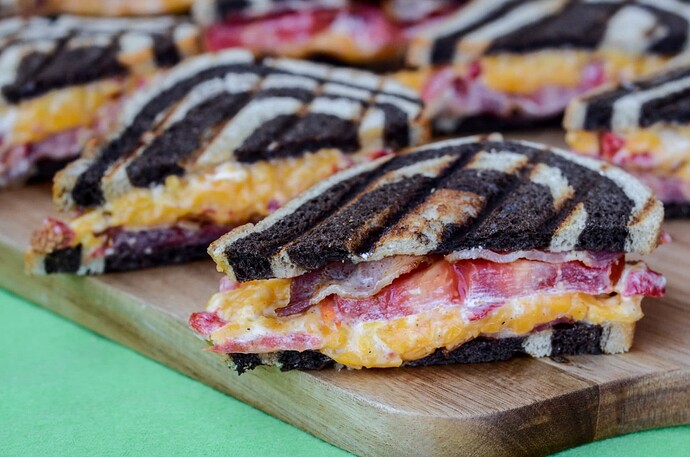 1 cup roasted red peppers
1 ¼ pounds sharp cheddar cheese, hand-shredded
¼ teaspoon cayenne pepper
1 teaspoon Creole Seasoning
1 cup mayonnaise
Slice the red peppers into ¼-inch strips. Cut the strips on the bias to make small chunks.
Pat the red pepper pieces dry.
Combine all the ingredients. Do not overmix.
Store in an airtight container in the refrigerator for up to 3 weeks.