Sonic Drive-In Ocean Water
Like this Copycat Recipes? Get our Secret Recipes Cookbook Here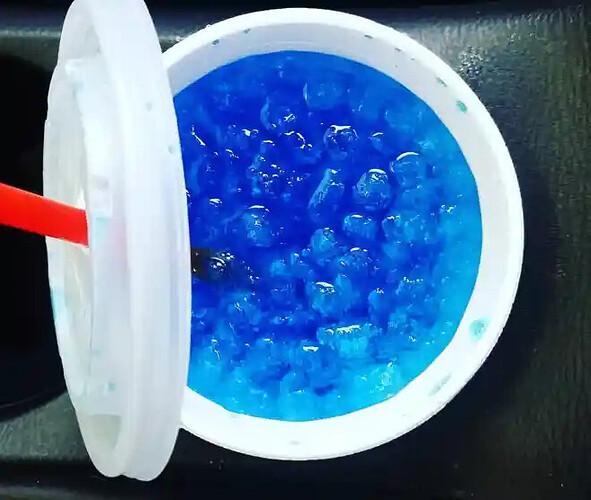 Beware of the blue tongue side effect from this delicious drink!
You Need:
3 tablespoons water
2 tablespoons sugar
1 teaspoon coconut extract
2 drops blue food coloring
2 12-ounce cans cold Sprite
ice, to fill 2 glasses
Steps:
Combine the water and the sugar in a small bowl. Microwave for 30-45 seconds, then stir to dissolve all of the sugar. Allow this syrup to cool.

Add coconut extract and food coloring to the cooled syrup. Stir well.

Combine the syrup with two 12-ounce cans of cold Sprite. Divide and pour over ice. Add straws and serve.
Makes two 12-ounce servings.
Enjoy!
Until Next Time… Be Well!
Kind Regards,
RSN