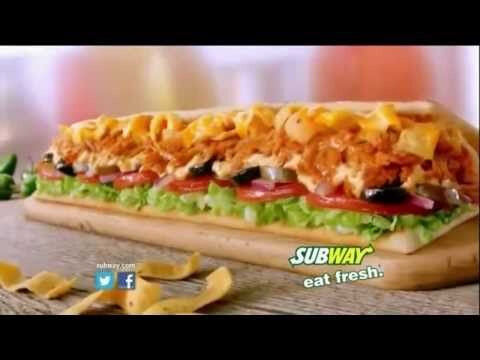 1 envelope taco seasoning
5-6 boneless, skinless chicken breasts
1 (16 ounce) jar of salsa
4 hoagie rolls, sliced horizontally in half
8 slices American cheese
1 bag shredded iceberg lettuce
2 tomatoes, sliced
Salsa Ranch salad dressing (I used Bolthouse Farms yogurt dressing, or you can make your own by combining equal parts of Ranch dressing and salsa)
Pickles, olives, bell peppers, onions, or other toppings of your choice (optional)
Spray slow cooker with nonstick cooking spray. Place chicken in bottom of slow cooker, pour salsa over top, and sprinkle with taco seasoning. Cook on high for 4 to 6 hours, or on low for 6 to 8 hours. When chicken is finished cooking, shred with a fork before serving.
The cooked, shredded chicken can be frozen in individual portions for future meals, or can be used immediately to make Chicken Enchilada Melts.
To prepare the Melts, top bottom half of hoagie rolls with shredded chicken. Place cheese slices on top and broil in oven until cheese is melted and bread is toasted.
Top toasted sandwiches with lettuce, tomato, Salsa Ranch dressing, and additional toppings of your choice. Serve immediately.