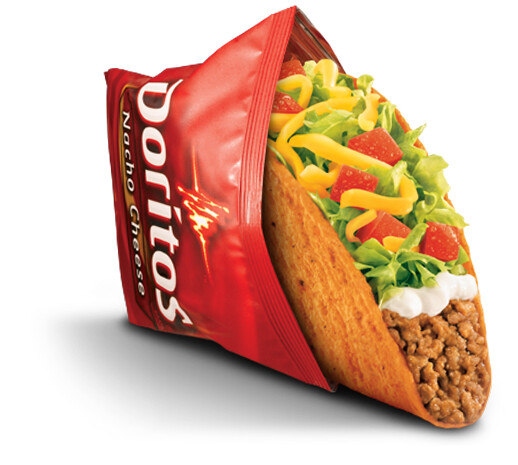 1 cup dehydrated cheddar cheese powder
1/2 cup tomato powder
3 teaspoons turmeric powder
1/8 cup of red bell pepper powder
1 Tablespoon of green pepper granulated or powder
1/8 cup of garlic powder
1/8 cup of onion powder
2 teaspoons of ancho chili powder
2 teaspoons of Kernel Season's nacho cheddar popcorn seasoning
1 cup of masa harina de maiz
2/3 cup of hot water
1 lb ground beef
chopped tomatoes
shredded cheddar cheese
shredded lettuce
sour cream
Taco Bell taco seasoning
Cook beef done and drain.
Mix spices together.
Mix water and harina de maiz. Form into flat pancakes.
Fry into taco shells using a spatula to keeps sides from touching.
Generously sprinkle with seasoning.