Dear RSN community,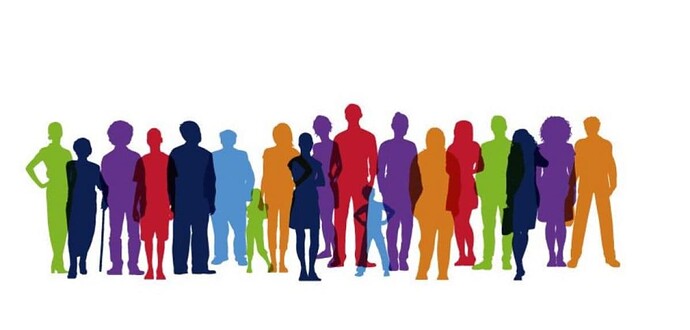 My name is Mike Philo, I'm the new owner of RecipeSecrets.Net and I would like to welcome you back if you were an old/new member of our community.
My love for good food and restaurants started in my teenage years, growing up in Jackson Heights, in queens, NY. Roosevelt Avenue was then, and is still full of restaurants from all ethnicities. Elmhurst, which was a block away, I later found was the most ethnically diverse community in the worId.
I lived on the borderline of Jackson Heights and Elmhurst. Roosevelt Avenue for reference, follows the number 7 trainline, in Queens NY. I must have tried most of the restaurants along Roosevelt Ave and the surrounding area. I've tried Colombian food, Mexican food, Ecuadorian food, Italian food, Dominican food and more. My absolute favorite was a Cuban Chinese restaurant named La Comidas Estrella…on 89th street and Roosevelt avenue. They served some of the best house special mixed fried rice I've ever tasted.
I've been in the background installing software on RSN from the beginning when we first used phpbb to host some of the first posts about recipes. We then migrated to vBulletin, and now we're on Discourse. This is to say that I've been involved with this community since 2002. With the new software you can use your old email and password from vBulletin to login. This new software application that we're using provides much better control, and is also very mobile friendly, so I hope you enjoy using it.
When I thought of our community, I had always envisioned food enthusiasts who go out to restaurants, who cook, who experiment with recipes to share some of their experiences and favorite dishes and tips with the community. We did that for a while. I want to bring that back.
I truly enjoy food. I'm constantly looking for ways to improve my dishes and love to experiment with alternatives. This community always gave me ideas about different options that I never thought about, so I'm grateful to all who have participated on the RSN forum in the past. I want to invite you back so that you can participate in our community with the promise that all thoughts and posts to help build a better community are welcome.
If you have any concerns that you wish to address about the site, I will do my best to personally attend to those. Feel free to reach me at: mike@recipesecrets.net. I'm also including a link that will allow you to receive notifications when posts are made on your favorite topics:
https://www.recipesecrets.net/w/select-notification-categories
Or, you may want to receive just the weekly round-up.
You can view the latest now by going to: RSN - Restaurant Recipes | Copycat Restaurant Recipes | Restaurant Menu Recipes
Thank you for being a member.
RSN